Turn your website
into a secure windows app
Secure your web assets & protect client side code of your website. Block screen recording and all other apps.
Basically turn the client's computer into a Kiosk!!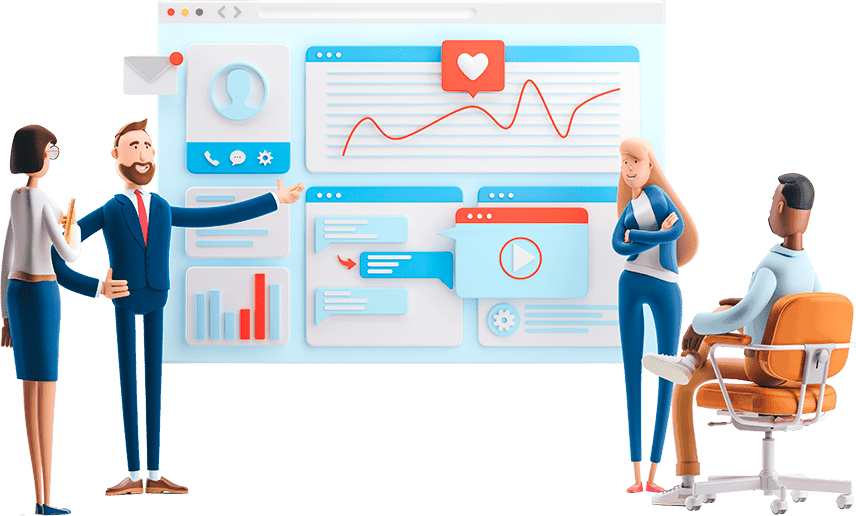 A Secure Browser Just For Your Website
Website Kiosker is a private browser for your website that takes security to another level.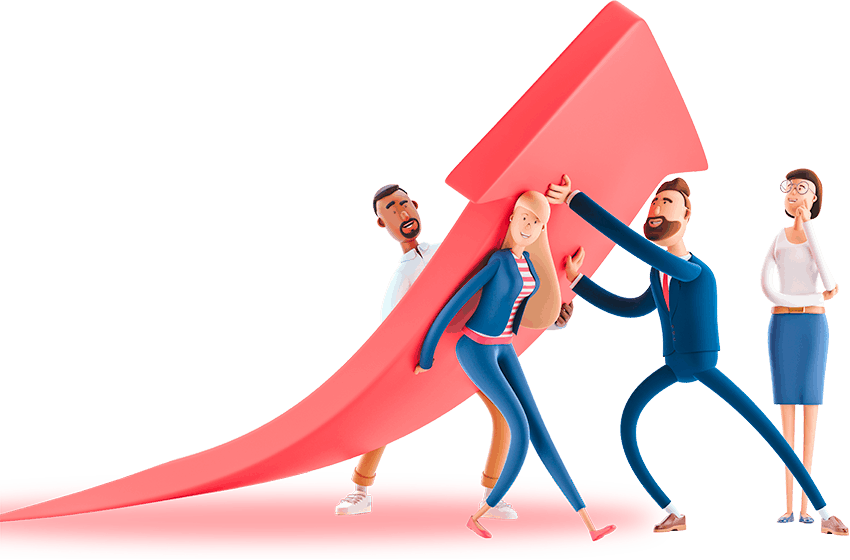 SECURE BROWSER FOR YOUR
Protect Your Website &
Your Content
You put so much efforts in creating your content. Don't let pirates take it away. Website Kiosker can add another layer of security on your website.
Block your website from public access and let your customers access your site through windows app. (Android support coming soon)
An all rounder
Support All
Web Servers
Any Programming Languages
PHP, Python, C#, Java and everything else.
Any CMS/LMS or Platform
WordPress, Joomla, CodeIgnitor, Django, NopCommerce and everything else.
Any Web Server
Nginx, Apache, IIS, Tomcat. You name it.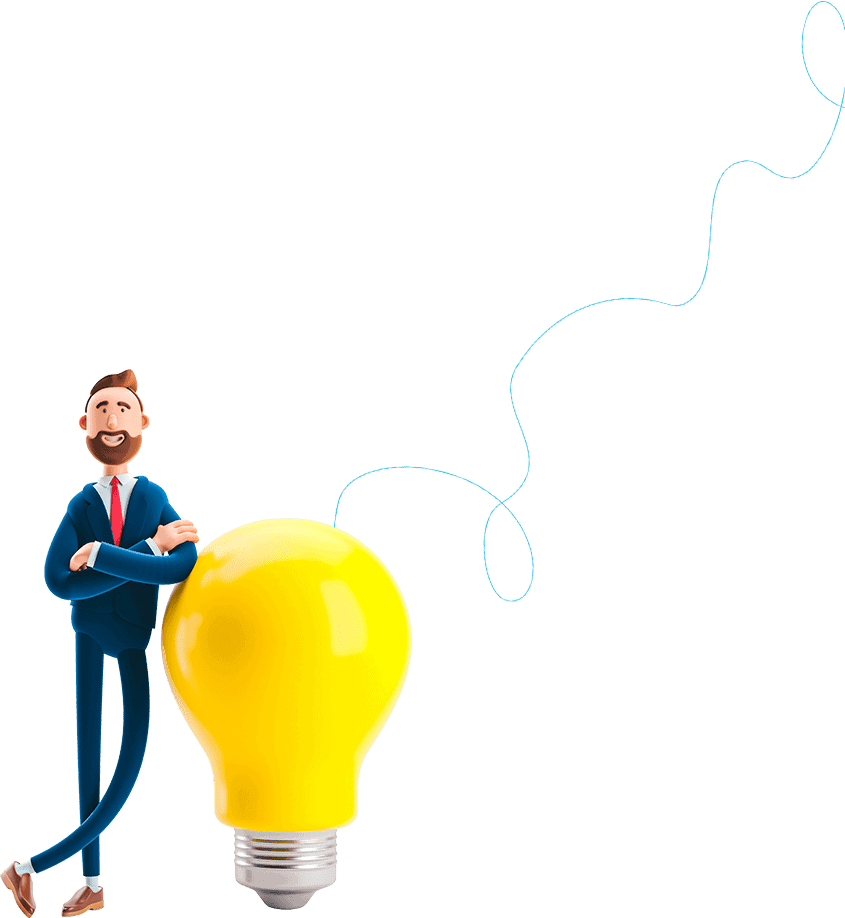 Website Kiosker can protect your assets
Have an Awesome Website with
Exclusive Content?
Protect it from ☑ Screen Recording ☑ Cyber Attacks ☑ Unauthorized Distribution ☑ Code Tampering
If you have a LMS Website to sell your courses, you'd likely want to protect your content from illegal copying. Videos, Images and PDF can be easily downloaded from a web browser like Chrome.
An Online Quiz website requires sophisticated methods to secure their assets for a fair & trustable results. Its easy for a pirate to explore client side code and tamper the results.
Developing a Gaming Website require a lot of effort and money. The Client-side HTML5, JS & CSS can be easy taken away by the pirates and copied over to another site! Don't let that happen.
Protect audio, video, text and all other assets of your training website. Allow view-only access to your clients so no one able to steal the hard work you've put in creating those content.
Underlying Technology
Based on Embedded Chromium Engine
What WEBSITE KIOSKER CAN DO?
Website Kiosker can temporarily turn your clients' pc into a 'Kiosk'.
From this Wiki Page:
Kiosk software is designed in a way that prevents user interaction & activities on the device outside the scope of execution of the software. Kiosk software locks down the application in order to protect the kiosk from users.. read more.
Website Kiosker temporarily turns your client's computer into a 'Kiosk' meaning nothing else will run on computer except your website.
The functionality of the client's computer will be limited to that of your website; additionally right-click and dev-tools are not available. The client's computer will return to it's normal state as soon as they exit Website Kiosker.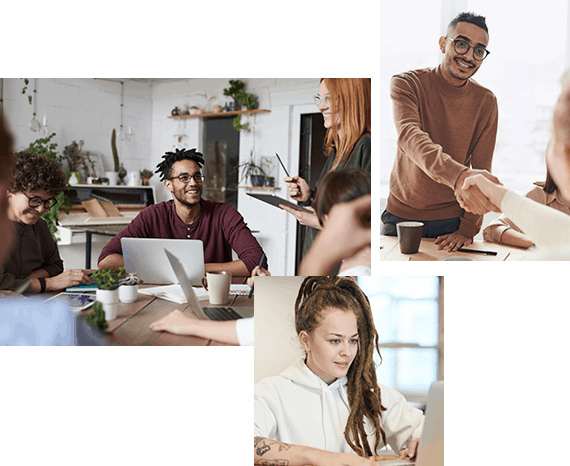 How Website Kiosker Works?
Simply place a small javascript code on your website
or use any server-side method for enhanced security. Zero Risk
Risk-Free Money Back Guarantee
We're confident that Website Kiosker will meet your expectations so we offer 100% Risk Free Money Back Guarantee for 30 days.
Within 30 days of initial signup, if you find that Website Kiosker is not what you are looking for, or if it does not meet your expectations, we promise to do everything to make it right. Perhaps, if nothing works we'll refund all your money of unused credits.
FAQ
Frequently Asked Questions
Lets Works together
Still not sure!
Got questions in mind?
Get in touch with us to explore more about Website Kiosker. We'll together grab a cup of coffee and clear all your doubts.